About us
This is the about us page. Except it is not about us.
It is about you, creators and art lovers.
Street art has been around for a long time, while never really lasting. We make it easy to capture and collect these artistic manifestations in a timeproof and censorship resistant manner.
We are the web3 palette of urban art, focused on bringing revolutionary tech to evolutionary artists.
Tech is what we use, accessibility is what we build.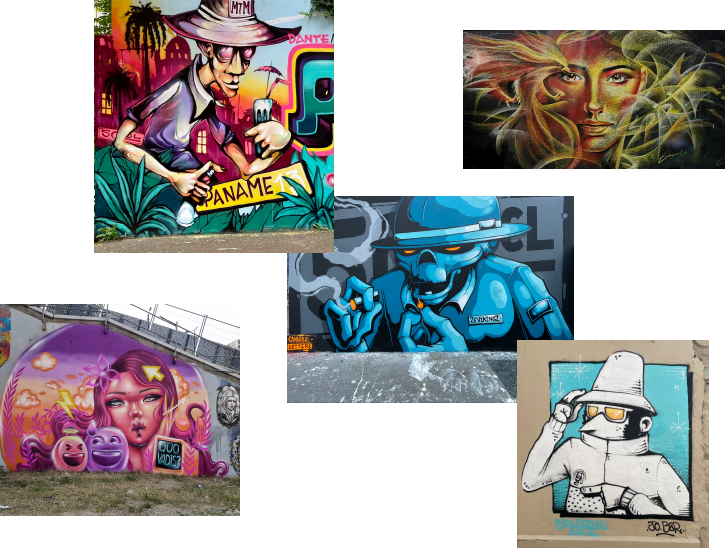 The Marketplace
Here you can start collecting the digital representations of real-world public artworks from visionary artists.
The Team
We are artists creating better tools and canvases for your artworks. Blockchain is to us, what the street is to you. A gallery and a world of opportunities.
We are always looking for driven and talented people to join our team ; If you are passionate about bringing web3 to urban art, you are probably a match, so reach out to us or just say hello.
Florent Thurin
Anthony Graignic
Simon Fremaux